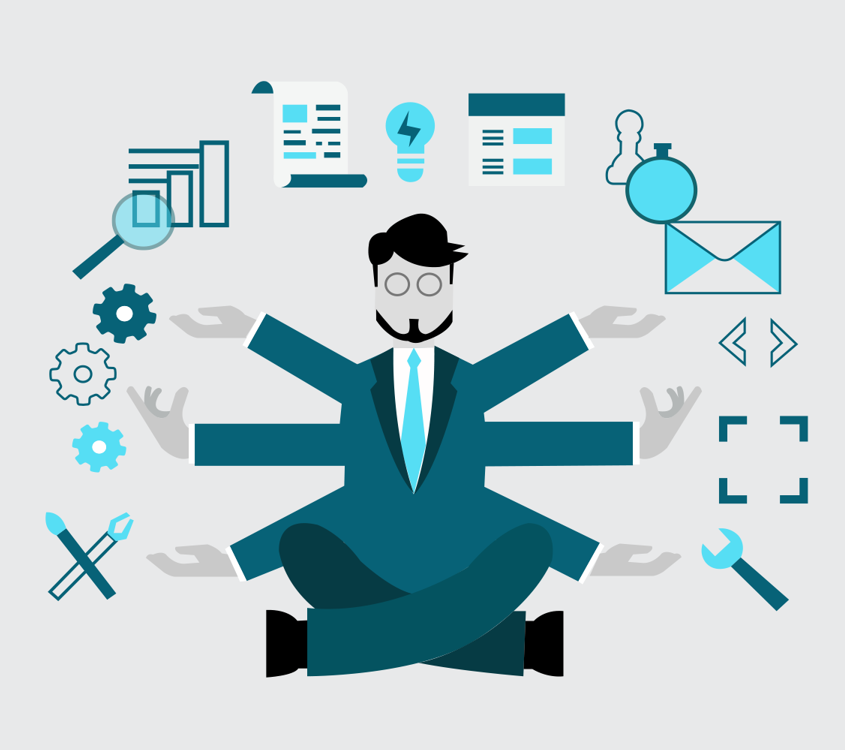 Why Diginova?
Our values and what we believe is important during a software development project:
We are believers in the Agile Manifesto.
We believe in the balance between computer science (described in software development books or methodologies) and "the real world".
We are a "lifestyle business" and not a startup with ambition to grow and sell the company to the highest bidder.
We value experience and we understand the value that a developer with experience brings. We therefore respect their criteria and passion for the work they do.
Contact us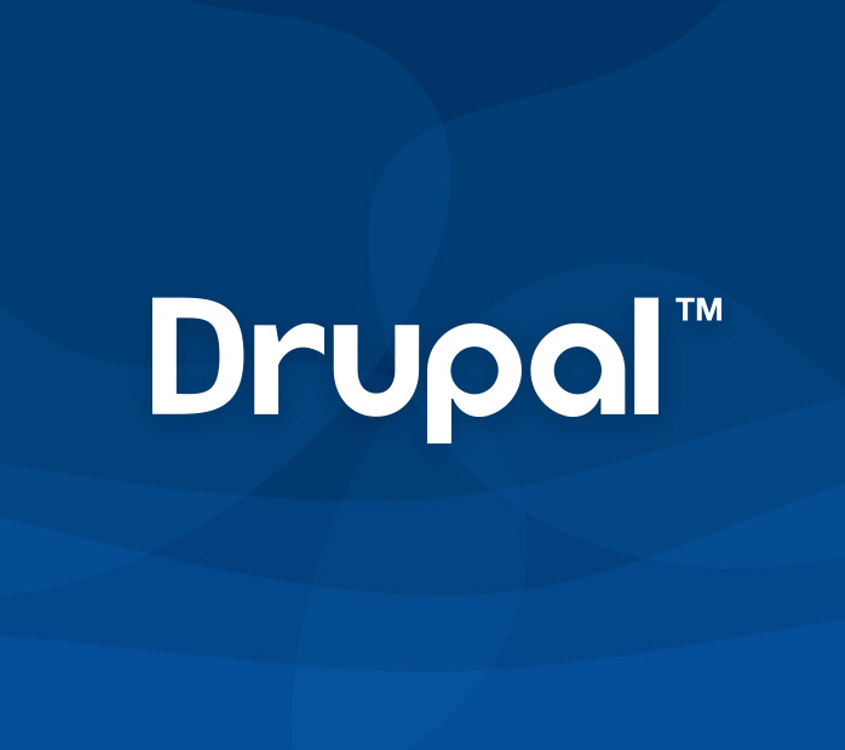 Personalized CMS for you only
We can help start your Drupal consulting and development projects applying agile methodologies and with an expert team that is passionate about the use of Drupal.
Maintenance / Updates
Monitoring and Reports
Optimization
Project specification
Drupal architecture
Performance and scalability
Security audits
Drupal code reviews
Design improvements
read more